How to recover your forgotten laptop BIOS password? There are 3 methods, each method has its strength and weakness but I am going to talk about the 2 easy methods that works across the board for everyone. Here they are:
Method 1 – Remove Battery
For desktop user, open up your computer casing and look for the battery. Remove the battery for approximately 5 minutes (maybe longer, depending on the motherboard) and slot it back. By removing the battery and deprive the motherboard's flash memory of power supply, you are essentially resetting the settings back to default when the existing data in BIOS are cleared.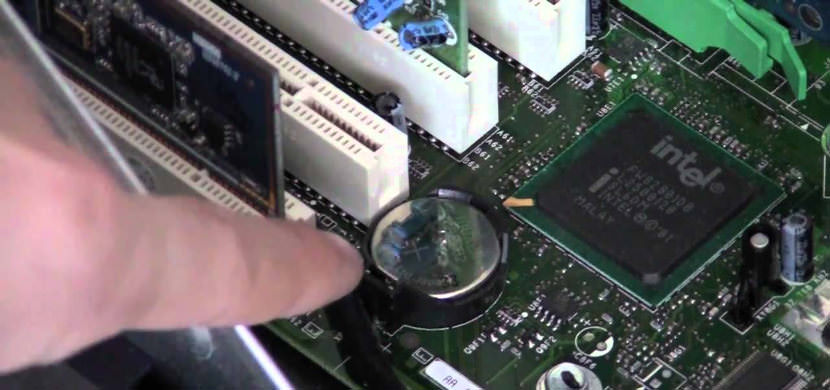 This method works well for desktop, however this is not practical for laptop user unless the warranty expired long time ago. This method might or not not work, it depends on the type of motherboard.

Method 2 – Reset CMOS With Software
PC CMOS Cleaner is the best CMOS password reset software, it works setting the BIOS to the default state or revealing the password.


PC CMOS Cleaner is an easy-to-use tool to recover, delete, decode and display the superior passwords stored in BIOS whatever the brand is. Most types of BIOS are supported. It's an bootable CD that runs on x86 and x86_64 computers. No need to pay expensive fees to experts. It's a useful tool for users to get their lost BIOS password back, or clean passwords from an old computer bought from others.

* Support all x86, x86_64 Personal Computers.
* Support most BIOS, such as: AWARD, AMI, Compaq, Phoenix, Samsung, IBM, Compaq, DTK, Thinkpad, Sony, Toshiba and so on.
* Display the superior passwords of the BIOS .
* Remove BIOS password(will set the BIOS to default status, need reset date).
* Set the BIOS to default state



Its Only Takes 6 Seconds to say "Thank You", or 4 seconds to say "Whoooo". Click HERE For More...