Cool
bear
shaped sleeping bag, designed by
Eiko Ishizawa
from Amsterdam, will keep you warm and scare your friends when you go
camping
.
Please be warned that, according to the artist, it is not his responsibility if a wild bear attacks you, or some silly hunter hunts you down. [
via
]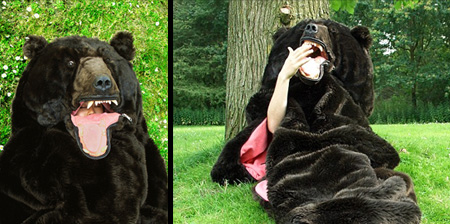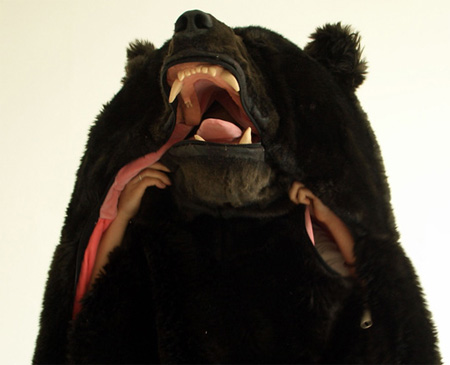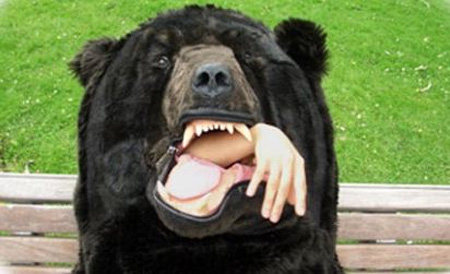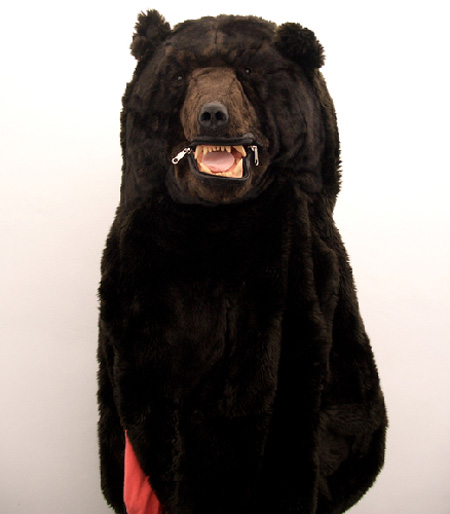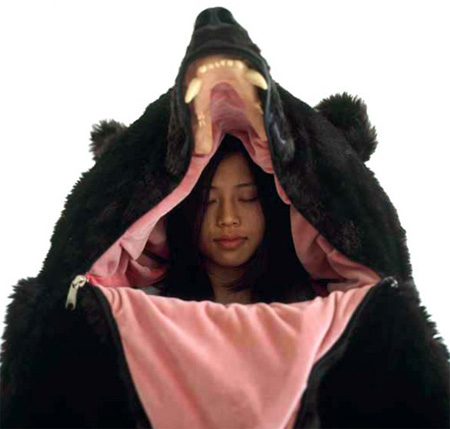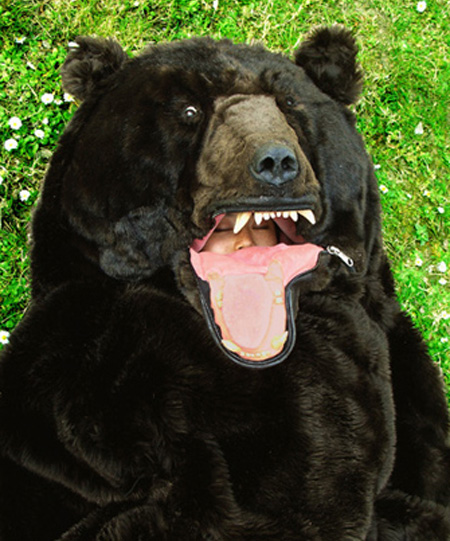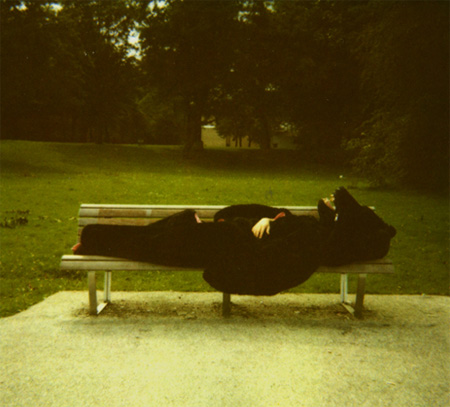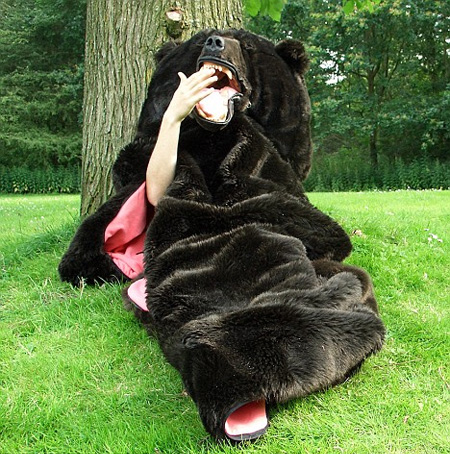 Haaa.... Takut Tak Tengok Beruang Ni..?? Takut Kan... Ni Kalu Makan Orang Yang Saiz Macam Cik epal Mau Dua org Baru Kenyang Ni... Kuikuikui... Jgn Mrah Cik Epal Hijau.. Kang Kena Kencing Masin Kang...
Pas Tu Awekz Cute Yang Kena Makan Tu Releks Je Kat Dalam Tu... Hehehe...
Yang Sebenornye, Menatang Ni Adalah Sejenis Mamalia Bedarah hijau Sleeping Bag.. @ Dalam Bahasa Kebangsaan Kita "Tidurlah Bag" Iye Ke..? Lebih Kurang Camtu La... Bag Ni Biasa Di Gunakan Bagi Orang2 Yang Beriman Suka G Masuk Utan.. (Bukan Orang Utan Tau)...
Kalu BerMinat Nak Beli Bleh La Call Aku... 2 Singgit... Kuikuikui...




Please Leave Your Massage , Request, Smile , Name & Your Blog Url At Comments Of My Post. I'll Go Visit & $mile At You Back.. Thanks..